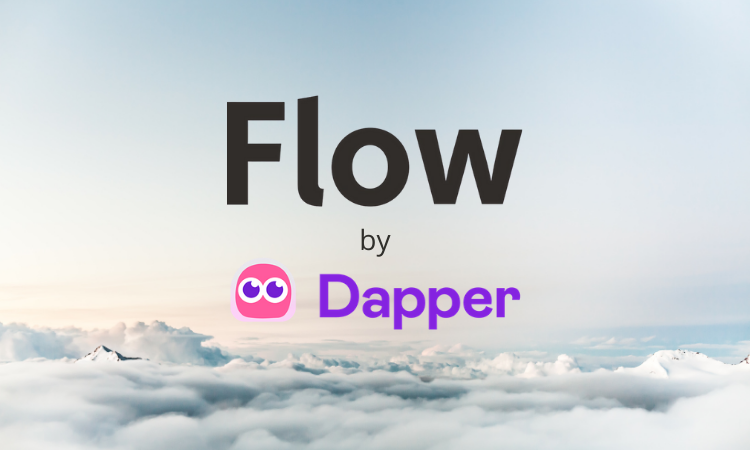 Dapper Labs, the creative team behind hit application CryptoKitties, announced the successful raise of $18 million in its recent token sale held by CoinList. The sale, which consisted of both a community sale and also an auction, saw the participation of more than 13,000 investors in the FLOW token, the namesake token behind the company's Flow blockchain.
The public sale period spanned across two weeks beginning from September 21, where users could purchase a maximum of 10,000 FLOW tokens equivalent to $1000 USD. These tokens are subject to a two-year vesting period. Investors will have access to 50% of their purchased tokens after the first year, and the remaining half at the end of the lockup period.
On September 24, Dapper Labs ran a one-day auction concurrent to the public sale. 25 million FLOW tokens were set aside for the auction and closed at a price of $0.38 per token. Bidders who won the auction would also have their tokens locked up for a year. Across both the public sale and the auction, Dapper Labs raised approximately $9 million each on the respective ends.
The company has been making its foray into different sectors and found a foothold in gaming and non-fungible tokens (NFTs). Previously, it was reported that Dapper Labs was working with Circle, the team behind the USD Coin (USDC) to facilitate greater payment options for users when purchasing digital products offered on applications executed on the Flow blockchain. 
Flow is a blockchain built specifically to facilitate content-focused and gaming applications and popular mobile app games Star Girl and MotoGP, created by Hong Kong-based company Animoca Brands, have found a new home on the blockchain network as they gear up for a 2021 launch.
You may also want to read: Popular Games MotoGP & Star Girl Move to Dapper Labs' Flow Blockchain