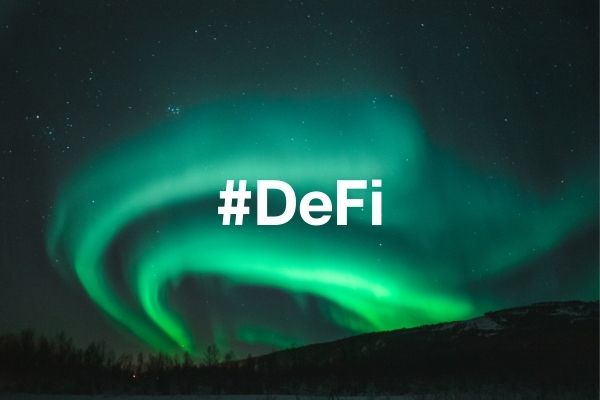 After a cool-off period that lasted three weeks, the DeFi market is back in the green again as Total Value Locked (TVL) increased more than $1 billion USD over the weekend to sit at $12.41 billion at present, almost reaching its previous October high at $12.48 billion before numbers took a nosedive. Trading and yield farming volumes on DeFi platforms have not yet picked up, but the TVL gains show that traders are not writing off DeFi just yet.
The prolonged DeFi drought has led many to wonder if the unusual explosive growth of DeFi over the past two quarters is finally slowing down. As reported previously, the unbelievable rewards and incentives meted out by DeFi projects brought in a new wave of investors into the market, promoting its decentralization features, which could be seen in the ease of DeFi project token listings on decentralized exchanges, and also the outpouring of immediate support by the community when a new intriguing project turned up.
However, DeFi projects are even more vulnerable to hacking attacks online and malicious actors looking to make a quick buck as they take advantage of the lack of security measures on these networks and platforms. Moreover, once the rewards began drying up, it was even harder to make a case for DeFi projects as a majority of its community entered the market solely for high returns. 
Coupled with the rise in Bitcoin in the past three weeks, investors are certainly shifting their funds and efforts into trading the bellwether cryptocurrency, or assets with proven foundation and strength, from DeFi products, especially new ones.
Most DeFi tokens, ranked in the top 10 of the list, saw between 2-3% gains in the last 24 hours according to DeFi Pulse. Leading lending protocols Aave and Compound saw bigger jumps of 5.61% and 5.81% respectively. Aave recently announced its collaboration with Axie Infinity, bringing DeFi, non-fungible tokens (NFTs) and blockchain-based gaming together in one fell swoop.
You may also want to read: Blockbali 2020 – Is DeFi Poised For a Comeback?