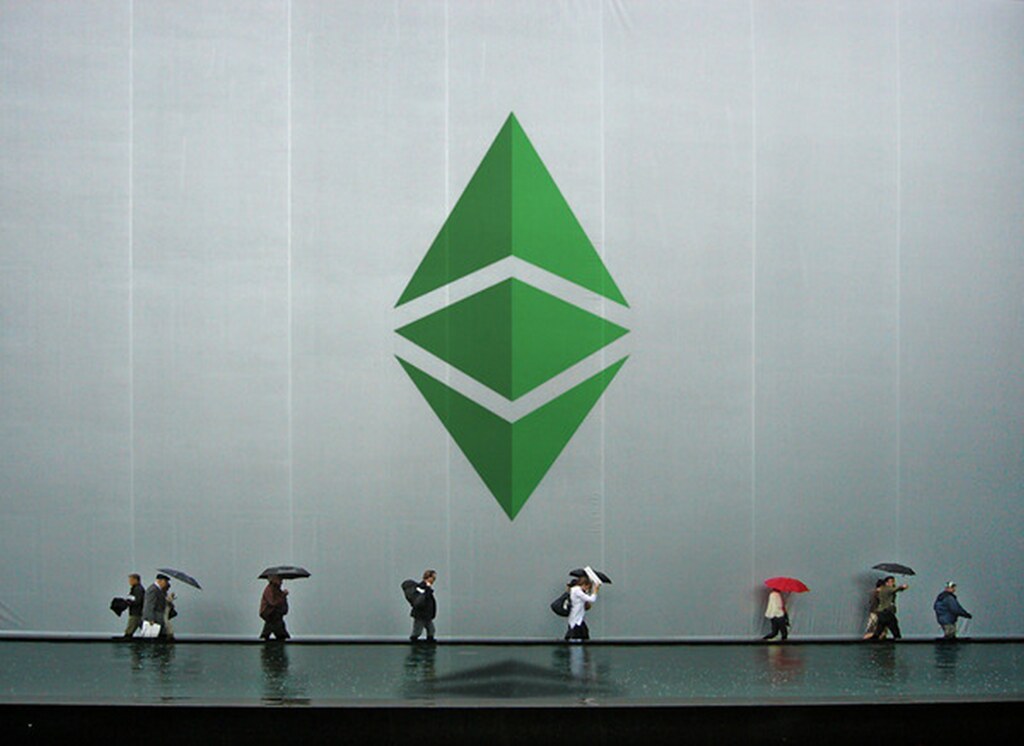 Ethereum Classic (ETC), the original Ethereum (ETH) network first launched in 2015, went through its Phoenix hard fork on May 31, a third upgrade in recent years following an Atlantis fork and Agharta fork in September and December 2019 respectively. The recent hard fork occurred at the 10,500,839th block and with every upgrade, the vision of full compatibility between ETC and ETH is becoming a reality.
The ETC blockchain has now integrated features from ETH's Istanbul fork which occurred in December last year. The fork allowed the ETH network to provide interoperability with Zcash, improving scalability and security at a cheaper cost, reduce gas costs and also expanded the range of functions possible with Smart Contracts.
According to ETC's official announcement, a majority of miners are already on Phoenix including "major exchanges, wallets, infrastructure providers, and other services". The team recommends that developers who were using Parity Ethereum should shift to Core-geth to ensure the security of their nodes as Parity Ethereum is no longer supported by ETC.
Since the fork that created the ETH network so many developers and businesses have come to rely on, it has grown exponentially to become the most popular blockchain network in the crypto market. While ETC has not achieved the same growth, the ETC coin is still a community-favourite, ranked 20th based on a market cap of $840,640,393 and is currently priced at $7.23.
You may also want to read: Google Cloud Joins Theta Labs' Blockchain-Based Video Network