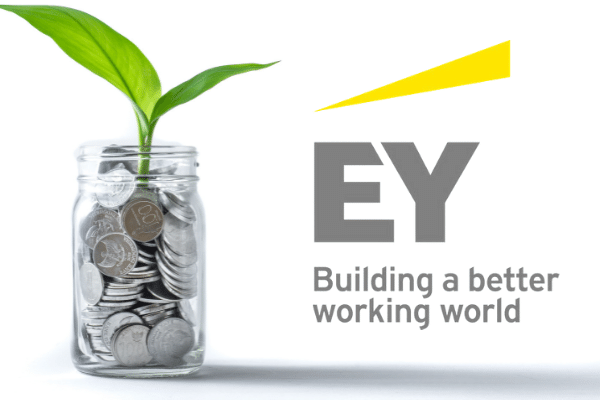 EY recently announces that it has made another investment into the blockchain industry, broadening the solution portfolio and prototype contributions to the public domain.
Specifically, over $100 million of investment will go into research, engineering and services of blockchain and crypto asset technology. This is preceded by an investment of $1.5 billion in EY people, technology and audits by EY NextWave strategy back in September 2020.
As multi-party B2B transactions are becoming increasingly enabled by tokenization and smart contracts, the investment can help accelerate the development of new products, improve user experience and encourage market adoption.
Over the past five years, we have been investing in blockchain and have developed innovative solutions, establishing EY as a leader in this emerging industry. As blockchain adoption continues to grow and we see more demand from EY clients, we are excited about further EY investment to respond to their challenges and needs.

Carmine Di Sibio, EY Global Chairman and CEO
Italian beer brand Birra Peroni has started to use EY OpsChain Traceability — making it the first industrial client to use the solution. EY OpsChain Traceability will be used to notarize information and tokenize goods creating NFTs on the Ethereum public blockchain.
Moreover, a new Testing Studio will be available through the EY Blockchain Analyzer suite as part of the 2nd gen of the Smart Contract and Token Review tool. It will support multiple new features designed for complex DeFi contract ecosystems, as well as customized smart contract tests and simulation of mainnet transactions.