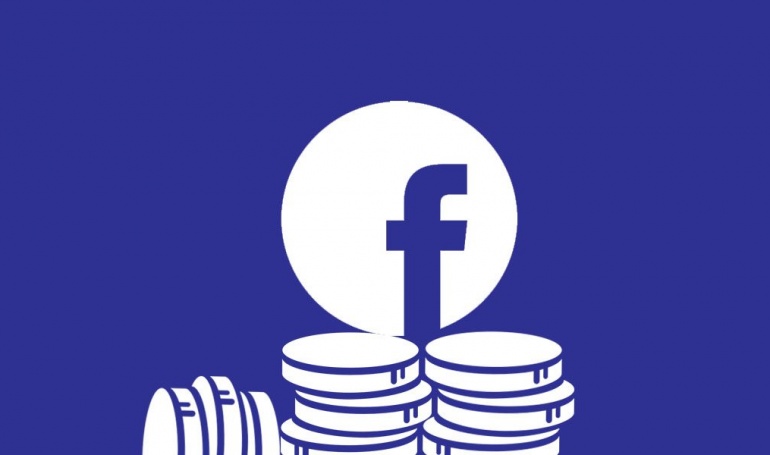 Billionaire investor Mike Novogratz buys into Facebook and shorts the U.S. 5-year Treasury note, betting on Facebook's upcoming digital wallet play 

Addressable user base of 2.4 billion could potentially make Facebook's Novi digital wallet a race to adopt cryptocurrencies on the social media platform 
For the investor who wants a little cryptocurrency action with some stock on the side, there's not a lot of options.
Whether it's buying shares of Tesla (+0.08%), MicroStrategy (-2.22%) or Square (+2.85%), which invest directly in Bitcoin, there aren't really that many choices.
Those interested to get in on the service providers would consider Visa (-0.18%), PayPal (+0.86%) and now even Facebook (-0.86%)?
At least that seems to be the case for billionaire investor Mike Novogratz, who revealed in an interview with Bloomberg that he's bought shares in Facebook to benefit from the ascent of cryptocurrency.
Novogratz, who is CEO of Galaxy Digital Holdings, said in a Bloomberg Television interview on Thursday that he's also short on interest rates,
"To me, being short the five-year part of the yield curve is a great hedge for any portfolio, crypto or non-crypto."
According to Novogratz, assets are rising because central banks are putting too much money into the system and if growth explodes because of the success in vaccinations and employment roars back, the U.S. Federal Reserve "may flinch" and choose to taper asset purchases.
Which is why Novogratz suggests a short of the U.S. 5-year Treasury note to pair with an investment in Bitcoin.
Novogratz continues to be one of the biggest bulls in cryptocurrencies, and notes that money continues to pour into the space, with the total market value of cryptocurrencies exceeding US$2 trillion, doubling in about 2 months, amid surging institutional demand.
His bet on Facebook is based on anticipation that the social media giant's Novi digital wallet will send its stock higher.
Due to be released this quarter, Facebook's Novi digital wallet will have an addressable potential user base of some 2.4 billion people almost overnight, which far outstrips even the most heavily used cryptocurrency of the day.