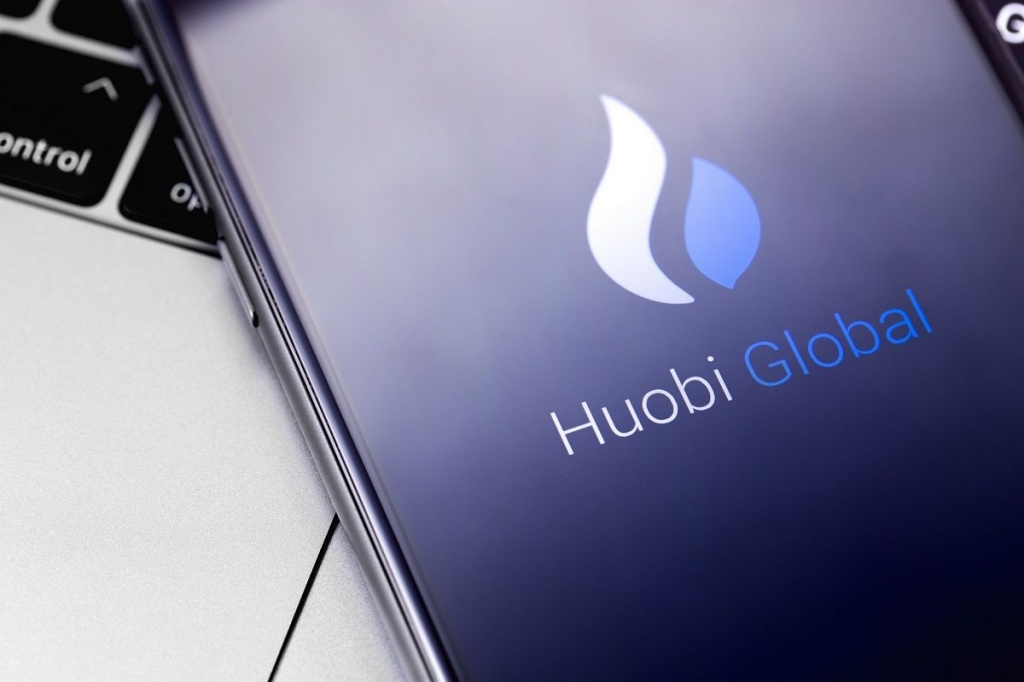 The Block Genesis's Digital Asset Human Capital Trends report revealed some new findings on professionals employed in the cryptocurrency and blockchain sphere. The report found that most professionals were employed in companies that are involved in an exchange-related business, mining or development of digital assets in general. It noted that there are currently 48 companies that employ more than 100 people in this field – Huobi Global has topped the list with the largest number of employees, followed by Coinbase and OKEX.
2019 saw a record number of 20,000 employees in the industry, with digital asset exchanges seeing a higher proportion of employment of more than 100 employees. Exchanges account for almost 46% of companies with staff size of more than 100.
67% of the industry's largest employers are situated and based outside of the US. Most notably, Singapore was also singled out in the report for being a crypto hub with friendly crypto-laws which has allowed many token-offering projects to be established within the city.
You may also want to read: Huobi Launches "Huobi Brokerage", Targets Institutional Investors