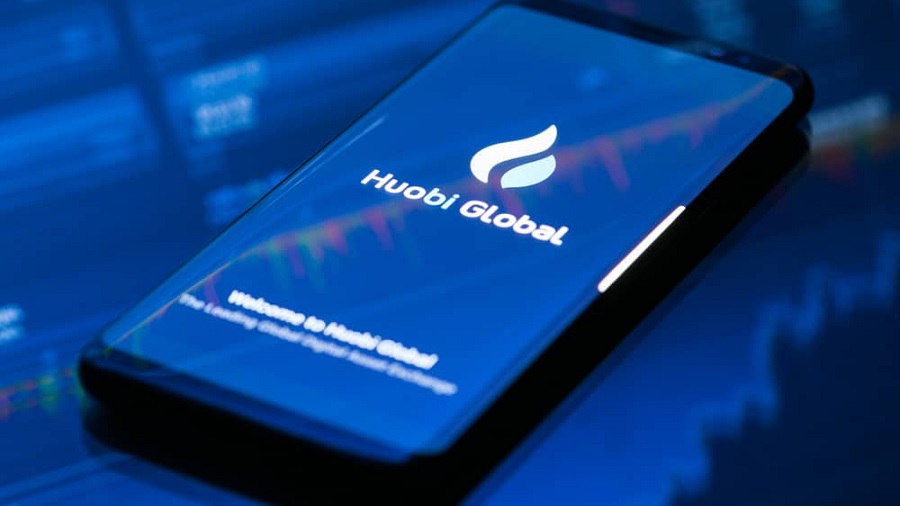 Huobi, one of the world's leading crypto trading platforms, announced the launch of Huobi Brokerage, a digital asset brokerage service for institutional clients worldwide.
The first announcement was made at the annual World Economic Forum in Davos, Switzerland. Huobi Brokerage is the first Huobi product launched under the Global Institutional Business (GIB) department that focuses on institutional clients.
The distinctive feature of the platform is that it connects to other trading platforms and offers over-the-counter (OTC) trading, which combines digital currency trading websites and other OTC platforms via smart order routing technology to improve pricing strategies and increase liquidity.
In the initial phases of its launch, Huobi Brokerage will support a limited range of digital currencies: Bitcoin (BTC), USDT, HUSD, PAX, TUSD, and USDC. It is expected that in the first quarter of 2020, Huobi Brokerage will be able to offer other digital currencies such as ETH, EOS, BCH, LTC, and XRP.
Ciara ​​Sun, Vice President of Global Business at Huobi Group, says that institutional investors are very important to the growth of digital currencies especially in the year 2020, while currently one of the major obstacles in wider acceptance of digital currencies is the liquidity issue.
Sun also expressed confidence that the industry will grow as demand increases in 2020. Since the launch of Huobi, the GIB has grown exponentially and has more than 1,700 institutional clients at the moment.
You may also want to read: Huobi To Facilitate Crypto Payments in Real Estate with Fäm Properties in the UAE