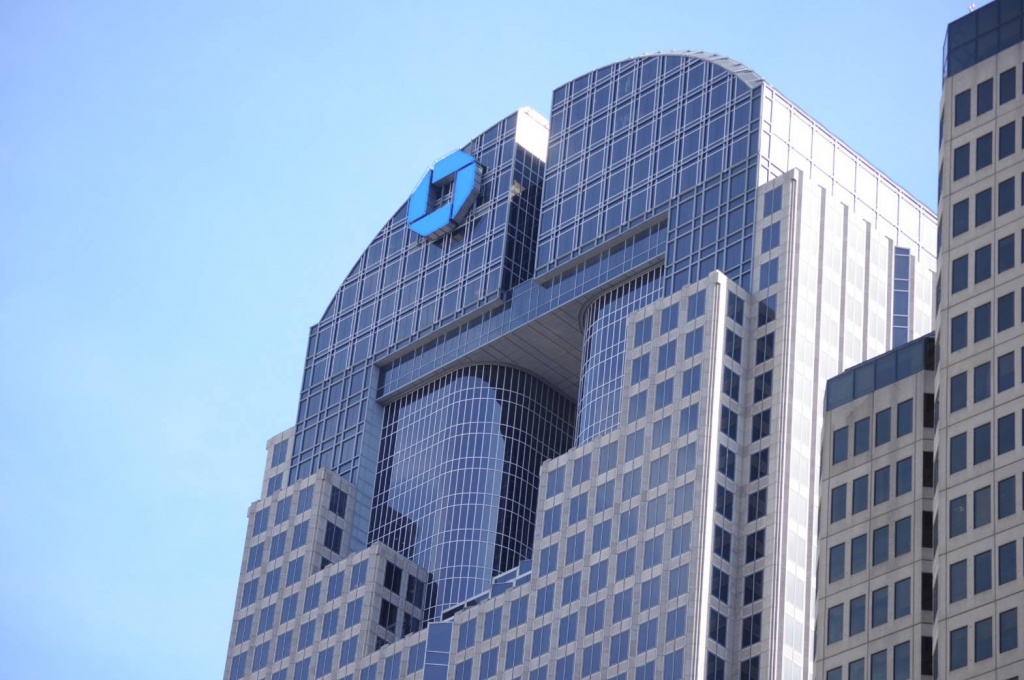 According to a special report from Reuters, the banking behemoth JP Morgan plans to merge its in-house blockchain Project – Quorum with Ethereum-based startup ConsenSys.
JP Morgan has been building its Ethereum-based blockchain project – Quorum which serves Interbank Information Network (IIN). The project is aimed to build a global payment network of more than 300 banks.
The merger is considered the first major investment from bank in the Ethereum ecosystem. Even though the details are not yet being fully uncovered but there are speculations that this might means something big is coming for Ethereum.
Moreover, there is a report saying that ConsenSys just re-organize their company and has laid-off 14% of its employees. It would be interesting to see if JPM's blockchain department would come in and fill the spots.
This is a major development for Ethereum which is currently taking the lead in this month's altcoins rally. Will this become the catalyst of a new Alt-season and how much more can the price go, subscribe for our weekly newsletter for the latest update in Ethereum and cryptocurrency space.
You may also want to read: Litecoin Holders Can Now Earn Interest Following Partnership Between Cred & Litecoin Foundation