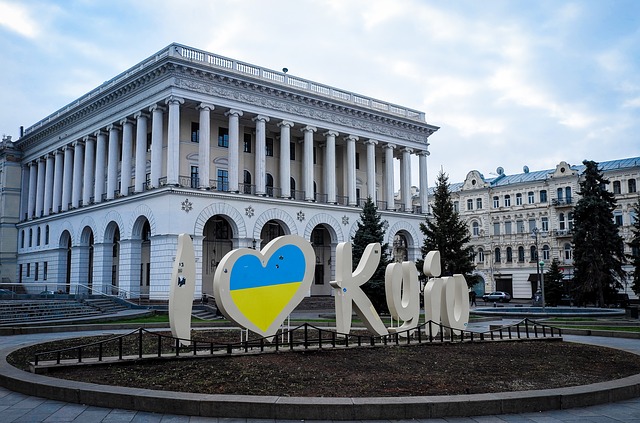 Established in February 2019, new Ukrainian crypto exchange KUNA announced on February 20 this year that it has launched a Ukrainian hryvnia-backed (UAH) stablecoin on the Ethereum blockchain, called the UAX token. UAH is the national currency of Ukraine, and the UAX stablecoin will be pegged at a 1:1 ratio.
KUNA's founder Michael Chobanian, who is also the head of Bitcoin Foundation Ukraine, says that this project has been in the works for almost a year. He is scheduled to do a full presentation delving into the details of the UAX stablecoin at the BlockchainUA event in March 2020.
The stablecoin infrastructure is based on the "Proof of Reserves" concept, where the first issuance consists of 1,000,000 UAX tokens. Under this system, KUNA will be able show its customers that it is holding onto their funds properly through an external, independent audit on the reserves the exchange is in custody of.
Currently, KUNA has made an open beta test available from now until mid-March to selected partners and users.
Sharing his thoughts on the UAX stablecoin with CoinTelegraph, Chobanian highlighted that there are no overarching regulations and restrictions governing the stablecoin in Ukraine by financial authorities at the present. 
"So far there is no regulation. But we are the drivers of the process in the country. So at some time in the future there will be laws that will clarify the process. At the moment we use Kuna's infrastructure. Once the law will be in place we will separate Kuna from the stablecoin operator xreserve.fund," Chobanian stated.
You may also want to read: Sweden Central Bank Soon To Test E-krona Project