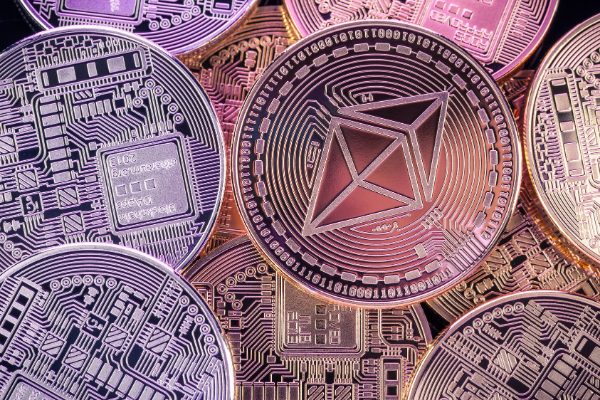 The DeFi hype cooled off only too quickly last year after an explosive summer, and the emergence of new projects or protocols gaining momentum have stalled. The first protocol to attract any sort of traction and attention this year is Lido (LDO), which is offering Ether (ETH) holders liquidity with the Ethereum 2.0 upgrade. So far, this project has seen more than 60,000 ETH staked on its network. At current prices, this amounts to approximately $72 million USD.

Launched only in November last year, ETH 2.0 introduced the much-awaited staking mechanism for ETH holders, where stakeholders have locked up a minimum of 32 ETH each on the beacon chain's deposit contract.

Their funds are pretty much locked in on the network, but Lido is bridging the ETH 2.0 liquidity gap for holders with tokenized staked ETH. In other words, this new tokenized ETH will be trading "at parity" with actual ETH in the market, something that sounds too good to be true, according to Coindesk.

Kraken and Coinbase are also attempting to tackle the very same liquidity issue for ETH 2.0, but the difference between those and the one Lido provides is the community governance and decentralization aspects. However, it is taking DeFi token rewards to the next level by allowing the community to fully decide on the distribution of the total 1 billion token supply.

Other DeFi projects to have made some significant developments recently is decentralized exchange 1inch, and the team recently launched the 1inch token after Christmas, rewarding at least 50,000 wallets and users with a surprise festive gift.