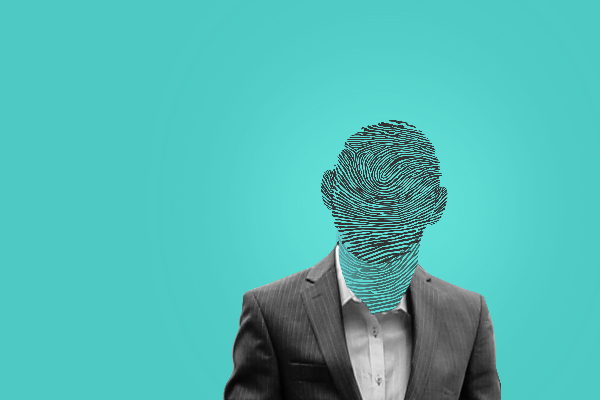 The world of cryptocurrency has long been the target of financial regulatory ire without the emergence of decentralized finance (DeFi) projects. This year inarguably goes to the DeFi sector, which has managed to lock in over $11 billion USD worth of assets, but is DeFi adding oil to fire? Blockchain analytic and security firm CipherTrace points out in a new report that 56% of crypto exchanges and trading platforms have weak Know-Your-Customer (KYC) measures in place which malicious actors and criminals will take advantage of.
Just as financial authorities clamped down on Initial Coin Offering (ICO) projects which were all the rage in the years 2017 to 2018, DeFi is set for regulatory scrutiny, especially as funds are flowing into new DeFi protocols and projects at unprecedented rates. Infamous decentralized exchange Sushiswap, for example, saw a total value locked (TVL) of $700 million only three days after its release.
However, lack of guidelines and a centralized entity governing these protocols makes DeFi projects equivalent to ticking-time bombs. This year alone, we have seen more than six separate incidents of DeFi protocol security breaches, with hackers stealing millions from one crypto exchange and laundering the money via decentralized exchanges. The most recent case is the $200 million KuCoin hack, where the hacker managed to liquidate $13 million worth of stolen funds on Uniswap in the past few days, and Uniswap was unable to blacklist these incoming transactions due to its decentralization principle that prevents the team from intervening.
CipherTrace highlighted that a large proportion of exchanges with weak KYC measures originate from the US, UK and Singapore. The firm analysed a total of 800 digital asset service providers, and that regulations were the most lenient in Europe.
You may also want to read: South Korean Firm ICONLOOP's Decentralized ID Verification App Gaining Popularity Nationwide