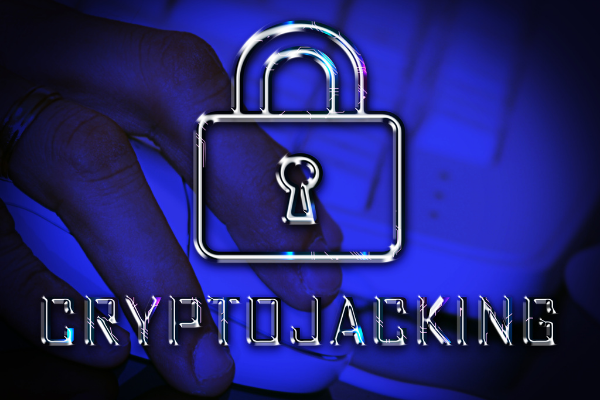 Microsoft and Intel have teamed up to effectively identify and resolve crypto-jacking threats faced by users. In a recent announcement, Intel stated that the rise of cryptocurrencies in the mainstream and its significant increase in value will lead to "cybercriminals shifting their focus from ransomware to crypto jacking." 
In fact, research conducted by Intel showed there was a 53% increase in crypto mining malware attacks in Q4 of 2020 compared to the quarter before it.
"This is a true inflection point for the security industry," Intel's Michael Nordquist said in a statement. "The scale of this CPU-based threat detection rollout across customer systems is unmatched and helps close gaps in corporate defenses."
Overall, the protection is said to be built into Microsoft Defender for Endpoint on systems using 6th Gen or later Intel vPro and Intel Core processors. Specifically, it uses Intel Threat Detection Technology (TDT) to take advantage of the CPU for machine learning to identify crypto mining. 
Intel's Threat Detection technology (TDT) will use its machine learning and telemetry to "fingerprint" any suspicious activity, of which can be offloaded to the integrated GPU. The crypto-jacking threats will appear in Windows Defender to people using their devices, just like any other threat.
Similar to crypto mining, crypto-jacking weighs heavily on a computer's resources and sends the crypto back to a wallet. In fact, this could drastically slow a computer. 
Microsoft's Karthik Selvaraj, principal research manager on the Microsoft 365 Defender research team noted that "even though we have enabled this technology specifically for cryptocurrency mining, it expands the horizons for detecting more aggressive threats like side-channel attacks and ransomware."
Crypto-jacking is the illegal use of another person or entity's computer to mine cryptocurrency, often deployed through malware or compromised websites. With its new technology, Intel aims to more accurately detect malware regardless of the malicious code's obfuscation techniques.
Read more: Four Arrested for Selling Fake Bank Notes for Bitcoin