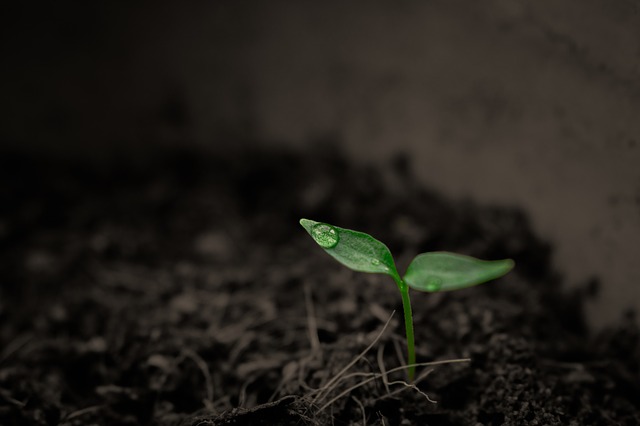 Less than a week after it started, the Impact Project presale has already raised slightly more than $2.8 million. This sum represents just the most recent achievement for the decentralised carbon credit marketplace and green buying platform, which in just five days reached the $2 million threshold.
With the platform's emphasis on the environment drawing in ESG investors, the Impact Project's IMPT token presale already ranks among the most successful initiatives in the year of 2022 given how swiftly it has advanced.
But it's also luring traders looking for above-average returns in a year where a number of intriguing new currencies have surged after a strong presale.
The Impact Project presale, which began on October 3, immediately surpassed a number of key goals, first raising $150,000 in just 24 hours. After that, it increased to $550,000 in 48 hours, $1 million in 72 hours, and $2 million in 5 days.
The presale has fixed the cost of IMPT at $0.018 as of this writing. This, however, only applies to the first stage; for the second and third/final phases, the presale price is expected to increase to $0.023 and $0.028, respectively.
Therefore, it appears that a lot of investors have raced to buy the alternative currency before it goes up in price by 27.7%, as is scheduled to happen soon.
Without a doubt, the Impact Project's foundation and path are also attracting investors. The Ethereum blockchain-based platform  will offer consumers access to a huge network of retail businesses who donate a portion of their sales to environmental initiatives.
The Impact Project's platform will not only enable customers to shop in a more ecologically friendly manner, but it will also incentivise them with non-fungible tokens that represent carbon credits (NFTs). The marketplace for the Impact Project is another simple way to purchase such credits, as well as a place to sell them.