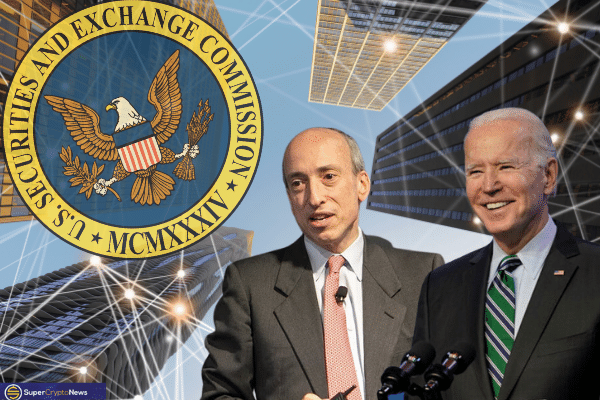 The incoming Biden administration has officially named Gary Gensler as the next chairman of the U.S. Securities and Exchange Commission (SEC).
He is currently a professor who teaches blockchain technology at MIT Sloan School of Management and Senior Advisor to the MIT Digital Currency Initiative. As such, this heralds a fresh start for the cryptocurrency sector given his wealth of expertise in the field.
In particular, in a 2018 interview, he has advocated for tighter scrutiny to register and monitor cryptocurrency exchanges such as Coinbase. He also believes Ether and XRP have been issued as non-compliant securities offerings and are therefore, trading illegally.
Henceforth, this presents a clout of concern for many cryptocurrency projects such as the ongoing Ripple-SEC lawsuit. It is almost certain that the SEC will accelerate its agenda of cracking down on these unregulated securities offering and even draw new boundaries to regulate its structure and value.
However, with possibly more enforcement and authority involved, will the crypto industry lose its "decentralization" shine?