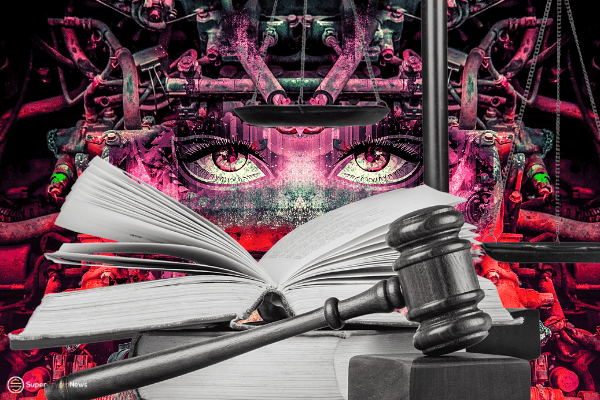 The Dilendorf Law Firm has written a release regarding the issue of Non-Fungible Tokens (NFTs) being subjected to US Securities and Exchange Commission (SEC) laws and regulation, which governs the securities industry.
The history-making auction of Beeple's "Everydays: The First 5000 Days" NFT artwork on Christie's, which ended with a total of $69.3 million in sales, was the spark that started the widespread interest in NFTs among creators and investors. To them, NFTs could be just the thing to roll in the big bucks.
As NFTs gained a lot of attention, there are those who wonder if NFTs will one day be considered securities by the SEC and thus leads the NFTs to be subjected to state and federal securities regulations.
The answer is "maybe".
Some NFTs will be deemed by the regulators as securities while the others are not.
If the NFT serves as a sort of blockchain certificate of authenticity (such as being connected to a unique piece of digital art, collectible, gaming asset and more), it is unlikely that it will fall under the security category.
However, the NFT could be considered a security if it is offered to the General Public with liquidity and the continued services of the issuer being promised, which increases the NFT's value and may get it wrapped in an investment contract.
Whether or not the NFT is deemed as security will depend on many factors:
If sold to the General Public with the promise of instant liquidity or return, it will be seen more as a speculative investment than a digital collectible.
How are the NFTs and underlying assets being controlled and promoted?
If the NFT issuer creates and influences the secondary market for NFTs, or provides other services that are used to increase the value of NFTs, the token may be seen as a security.
The bottom line is that there are no clearly set factors of what makes an NFT a security for now, which comes to no surprise as NFT is a relatively new asset class. The factors stated above are only the tip of the iceberg. In order to determine if the NFT project is treated as security, it should be thoroughly analyzed.