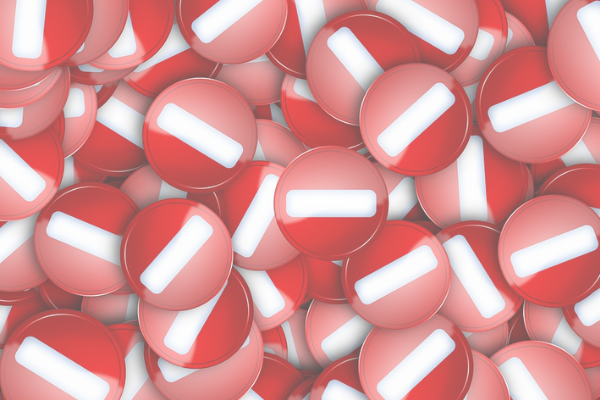 New Delhi looking to ban Bitcoin in one of the widest bans on cryptocurrencies proposed by any national government to date
Official comments however reveal that Indian lawmakers are not entirely certain that they can even enforce such a ban, but see it as more of an attempt to adopt blockchain while dumping on cryptocurrencies
For a country that literally banned its own money (the 50 and 100 rupee notes were banned before the measures were walked back, but not without plunging India into monetary chaos), it's no big surprise that India would be looking to prohibit a rival to money.
The Indian government is proposing a new law banning cryptocurrencies, under which anyone involved in trading or merely holding such digital assets could be fined.
The bill, one of the world's strictest policies against cryptocurrencies, would criminalize possession, issuance, mining, trading and transferring cryptocurrencies.
In a move reminiscent of "de-monetization," New Delhi is looking to give cryptocurrency holders up to six months to liquidate their cryptocurencies, after which penalties will be levied.
But unlike the effort to ban the 50 and 100 rupee notes, trying to enforce a nationwide ban on cryptocurrencies is likely to be far more challenging for New Delhi.
While there is no official data in India about the number of cryptocurrency investors and the worth of their investments, industry experts estimate that there are over eight million investors whose cryptocurrencies could be worth in excess of several hundred million dollars.
Indian officials are confident of getting the bill enacted into law as Prime Minister Narendra Modi's government holds a comfortable majority in parliament.
If the ban becomes law, India would be the first major economy to make holding cryptocurrency illegal, well beyond what neighbor China, which has banned mining and trading but not possession, has not attempted.
To be sure, this is hardly the first time that New Delhi has attempted a ban on cryptocurrencies, and despite government threats, cryptocurrency transaction volumes in India have been swelling and Indian investors are believed to hold some US$1.4 billion in crypto-investments.
User registrations and money inflows at local cryptocurrency exchange Bitbns are up 30-fold from a year ago, and Unocoin, one of India's oldest exchanges, added 20,000 users in January and February, despite concerns over a ban.
Top Indian officials have called cryptocurrency a "Ponzi scheme", but Finance Minister Nirmala Sitharaman this month eased some investor concerns.
Speaking to CNBC-TV18, Sitharaman said,
"I can only give you this clue that we are not closing our minds, we are looking at ways in which experiments can happen in the digital world and cryptocurrency. There will be a very calibrated position taken."
"We don't have a problem with technology. There's no harm in harnessing the technology."
The Reserve Bank of India (RBI), India's central bank, is already working on launching its own digital currency.