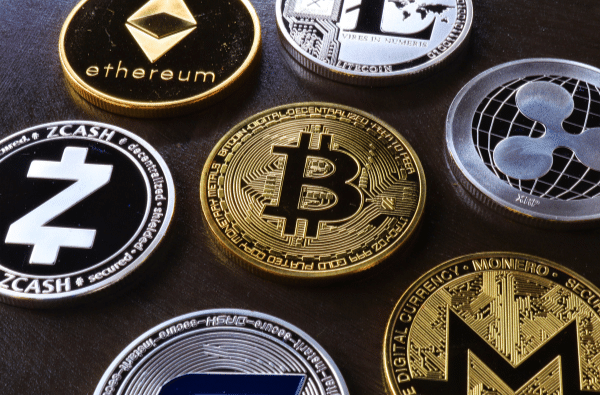 The President of Federation of Pakistan Chambers of Commerce and Industry, Nasir Hayat Magoon, claimed that Pakistanis are holding approximately $20 billion worth of Bitcoin and other cryptocurrencies. He stated that this claim was supported by the chamber's research report.
Magoon urged the government to add a new policy that facilitates cryptocurrency transactions, bringing up India as one of the countries that are well on their way to launch their own crypto policies. The president insisted that the new regulations are necessary for the investors to trade their coins in Pakistan instead of other countries like Dubai.
The Chainalysis' research report that was published in the previous month said that the crypto market has seen a significant boom in Pakistan as more Pakistanis are showing interest in cryptocurrency. Additionally, it said that the crypto market grew by 711% in the country for the past 12 months.
Meanwhile in India, the market experienced 641% growth for the past 12 months. Chainalysis reported that the amount of venture investments in the crypto sphere in India has grown as well.