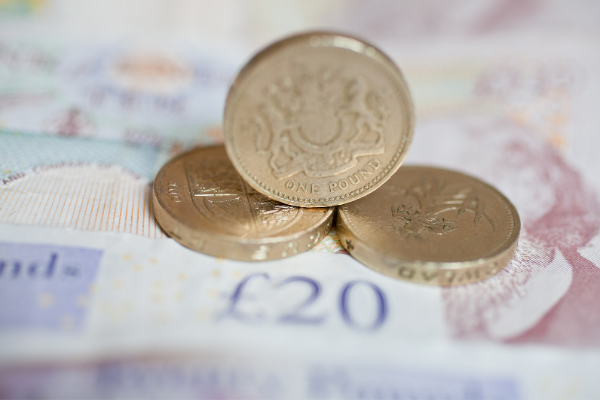 British authorities are exploring the possibility of creating a new digital currency that can safeguard the sterling and improve the UK payment system. 
"We're launching a new taskforce between the Treasury and the Bank of England to coordinate exploratory work on a potential central bank digital currency (CBDC)," UK Chancellor, Rishi Sunak said in a recent fintech conference.
The Bank of England said the new currency, if it comes to pass, would exist alongside cash and bank deposits, rather than replacing them.
However, major central banks, including the Federal European Central and the Reserve Bank of Australia are not pushing the idea in the near future. As a result of Covid-19 pandemic, cash payments have been on the decline and will eventually lead to change. However, its potential for use in tax evasion and money-laundering have dampened acceptance in the financial sector.
Recently, American-conglomerate, Facebook, faced backlash from regulators after it announced plans to issue a stable coin, Libra (renamed Diem). It was found that the said coin had the long term potential to undermine central banks' control over financial policies and possibly be used for malicious purposes.
Several other countries are already looking into either adopting or exploring digital currency, as last week saw the success of Bitcoin and other cryptocurrencies. So far, only the Bahamas and China have such a currency, whilst Sweden has indicated it could have its own digital krona by 2026. Meanwhile, the European Central Bank has suggested an electronic euro might be created within four years. 
Despite apprehensions, the new British task force is part of a series of measures that Treasury chief Sunak hopes will help the UK's financial technology sector.
"Our vision is for a more open, greener and more technologically advanced financial services sector and if we can capture the extraordinary potential of technology, we'll cement the UK's position as the world's preeminent financial center."
Read more: USDT Now Live on Hermez Network, Just When Ethereum's Popularity Slows Down