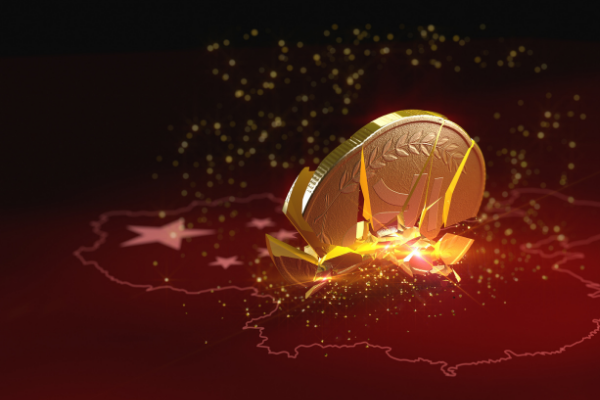 Ahead of the Chinese New Year in February, the city of Shenzhen is slated to hold its third lottery for digital yuan, which will see another 10,000 Chinese citizens in possession of 200 digital renminbi each. China is placing incredible emphasis on the city as the first major sample for large-scale central bank digital currency (CBDC) testing before it progresses to other cities in China.
What is different about this lottery is that it is exclusively for businesses and employees living in Shenzhen's Longhua district, as compared to previous lotteries. The first was open only to citizens in the Luohu district, while the second was opened citywide. Longhua district has funded this round's 20 million yuan worth of digital currency for the lottery giveaway.
Winning citizens will be able to spend their digital yuan at 3,500 merchants in the first week of February, right before the festive holiday commences on February 12. They will also be guided to download the Digital Renminbi app, which stores their wallet and lottery winnings for use at selected affiliated stores, according to Xinhua Net.
In the previous Shenzhen trial round which happened earlier this month, 18.23 million digital yuan were processed in transactions. The first round of tests also saw the emergence of user experience issues with the digital yuan, where citizens were found to be largely unimpressed with the interface and utility of the app and digital currency as compared to already existing solutions with WeChat Pay and Alipay.
Aside from Shenzhen, the city of Suzhou is the only one which has gone through a mass CBDC pilot test. However, technical issues that arose from that test seem to have temporarily halted any further rounds of tests in the city, as the government shifted its attention back to Shenzhen, possibly hoping to refine the digital yuan and its applications before rolling it out in other cities.