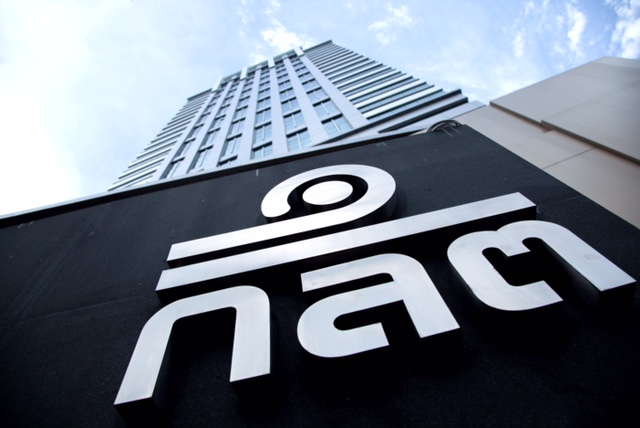 Thailand's Securities and Exchange Commission (SEC) decided to follow the regulatory guillotine to adjust the standard of the Net Capital (NC) to accommodate the digital assets related businesses.
The Thai SEC has updated the standard of the Net Capital (NC) for the stocks and derivatives brokers operating in the Kingdom where digital assets, including cryptocurrencies, can now be held as reserves. The regulatory revision will come into effect from 1st January 2021 and the entities related with the changes will have to submit the new standard report from the date onward.
Last October, Thailand's SEC gave the green light for two forms of digital assets business namely the Digital Asset Advisor and the Digital Asset Management. The regulatory body aims to provide alternative business models for the firms in the capital market, which can offer new investment vehicles for their customers as well as expanding their business horizon.
Thailand's Royal Decree on Digital Asset Businesses A.D. 2018 is considered one of the first cryptocurrency laws in the world. The Act covers crypto-related businesses such as the ICO Portal, Exchange, as well as Broker and Dealer.
You may also want to read: Thailand's SEC to Rethink Digital Asset Law