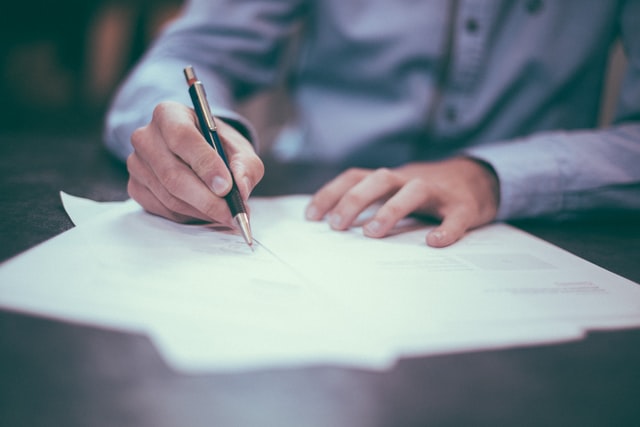 The UK Financial Conduct Authority (FCA) is seeking to introduce a new requirement for crypto exchanges and wallet providers operating within its jurisdiction to combat money laundering, which they believe runs rampant in the crypto industry. The REP-CRIM financial report was first rolled out in July 2016 and it was compulsory for selected firms to submit a yearly report on financial crime and more specifically, on the instances of money laundering for these companies. 
This requirement pertains to only certain banks and 'building societies' or any firms with an annual revenue of more than £5million need to submit their REP-CRIM reports. If the proposed changes are made, businesses involved in payments, electronic money institutions, multilateral and organized trading facilities (MTF/OTFs) and both crypto asset exchange providers and custodian wallet providers will have to comply with the submission money laundering activity data, "irrespective of their total revenue".
"We intend to extend the REP-CRIM reporting obligation to a wider set of firms. We consider that our proposal would mean that an approximate additional 4500 firms would report annually. These would primarily be firms with total annual revenue below £5million per year and cryptoasset firms," the proposal reads.
The FCA is accepting feedback and suggestions to this proposal, but states that it has done ample ground research with consumers and firms that will be affected by the implementation of this change. The benefits however outweigh any predicted costs; crypto asset firms will be able to assess any counterparty risks efficiently, improve AML/CFT measures and ensure there is an open communicative channel between firms and authorities on the issue of financial crime. On the other hand, the FCA can collate the necessary data submitted to better set 'benchmarks' and streamline regulatory guidelines to the benefit of these firms.
Comments on the new proposal will be accepted up until 23 November 2020.
You may also want to read: Thai Court of Justice Develops a Blockchain Network to Store Judicial Information