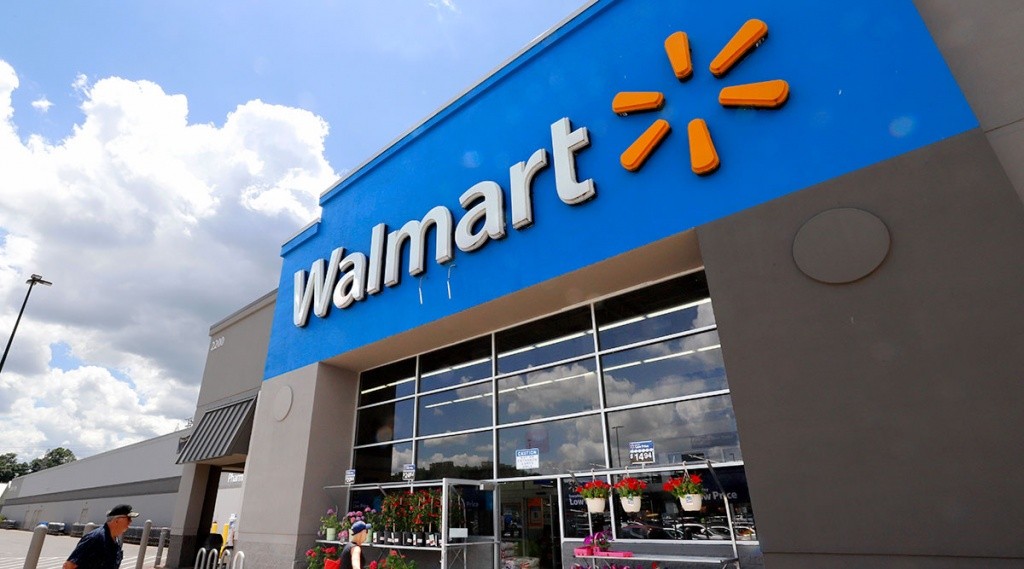 Walmart is intending to pilot a seafood traceability project, utilizing blockchain technology to trace shrimps from Andhra Pradesh, India, reported Livemint. 
In this regard, the global retail giant claimed that this project is currently the first in the world to employ blockchain in tracing shrimp exports from India to overseas. 
Strengthen Shrimp Supply Chain
The project will help strengthen the shrimp supply chain and bolster customer confidence in the product, said Walmart. The company is collaborating with IBM, using block technology to enhance global food traceability since 2017.
Under the current project, Walmart is collaborating with Indian-based seafood processor Sandhya Aqua and Stanley Pearlman Enterprises, a supplier based in the US.
Moreover, this effort aims to have the shrimp supply chain on the IBM Food Trust, using blockchain technology for food traceability.
Accurate Product Details through Blockchain
John Connelly, President of the National Fisheries Institute, said seafood has been a main staple product in many countries, including the United States of America.
Moreover, he said the technology helps buyers trace the origin of the products. In addition, it helps provide more accurate details on the manufacturing or production life cycles of these products.
This will make it more convenient for Indian seafood to meet import requirements in the US, and will also help to increase orders, therefore creating more jobs for farmers eventually, said Connelly.
You may also want to read: