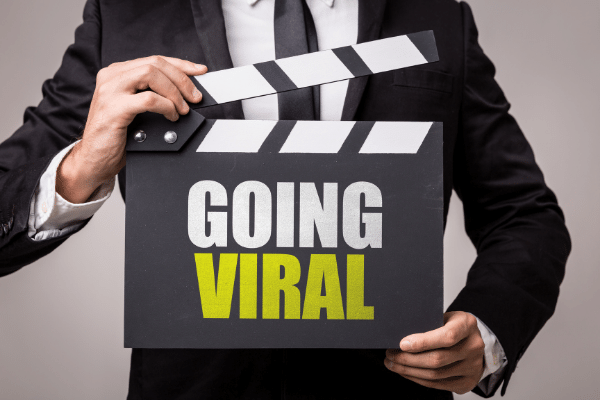 Retail investors are pouring into a variety of micro cap stocks and other meme investments for a laugh and making a fortune in the meantime

Even Wall Street is starting to take notice as languishing stocks in previously unloved sectors all start to move, as investors search out for the next GameStop (+2.54%)
Much to the chagrin of the legions of Ivy-league educated, Brooks Brothers suit-wearing set, retail investors are making a mockery of the stock market.
Forget charts and analysis fundamental or technical – humor is driving billions of dollars of retail monies into stocks, in what some have called the "meme" trade.
In what was a quiet week under current market conditions, wild trades from penny stocks to cannabis companies (because why not get rich while getting high?) have fueled the "everything rally" and given the adults in the market more reasons to fret over excessive speculation.
In the past six weeks, more than US$6.8 trillion globally has been added to stocks and the Harvest ETF whose ticker name is "MJ" for what else other than marijuana, has posted its largest three-day rally on record, surging some 42% before correcting.
According to Goldman Sachs (+1.32%), there is method to the madness – with day traders dumbfounding Wall Street by chasing price momentum or betting on the recovery trade and making big money in the process.
And the enthusiasm of novice traders for cyclical companies has had some market-altering effects, pushing the Russel Microcap Index on track for its best quarter against the venerable S&P 500 by a longshot as retail investors search for the next GameStop.
Nonetheless, investors looking to head into the casino that has become the market, should note there are plenty of signs of excess.
For starters, traders have powered into smaller and mid-sized firms at a time when megacaps have been priced out of the market for some.
And while the S&P 500 is not at its most expensive levels on record, it's still trading at 22 times next year's expected earnings, close to a two-decade high notched last year.
Low interest rates may be justifying some of the frothiness, but not everything can be blamed on rates.
Day traders have become more brazen, betting that they can get rich quick by buying the stocks of in vogue companies in industries like solar power and cloud computing, regardless if they're profitable or not (refer to Exhibit A – GameStop).
It seems somewhat apt that the Lunar New Year of the Bull is in full force in the markets, with streams of previously private firms rushing to suck at the teat of investors through SPACs (Special Purpose Acquisition Companies) which are a backdoor way to list without the hassle of an IPO.
According to data compiled by Bloomberg, some 155 SPACs raised US$46 billion in just the first six weeks of this year.
And betting on a SPAC has become almost a sure win, with the SPAC index up 18% this year.
It may no longer just be individual stocks that are a meme – the whole market is starting to look like one.