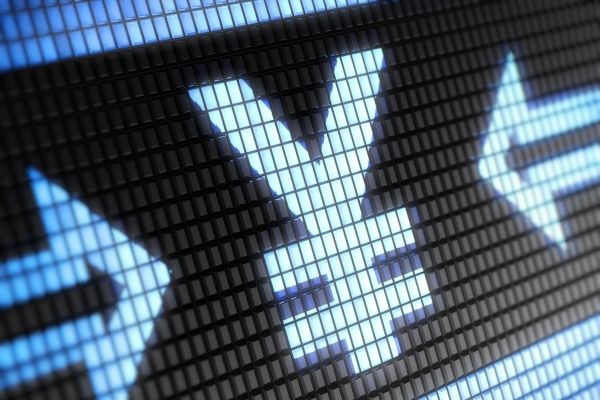 Japanese yen slides to 50-year low against the dollar, opening up carry trade to borrow in yen and lend in dollars as monetary policies of these two countries diverge. 

Japanese yen has room to continue falling further as Tokyo has shown no inclination to shore up its currency while continuing to keep monetary policy loose to stimulate the economy.




 
Nursing its longest losing streak in over 50 years, the Japanese yen's relentless slide against the dollar comes as Tokyo has been long on rhetoric to defend the yen, but short on concrete intervention to prop up the currency and opening a potentially lucrative yen-dollar carry trade.
With the U.S. Federal Reserve turning more hawkish by the day, to deal with inflation chasing four-decade-highs, there are some policymakers even touting rate rises of as high as 0.75% at the central bank's next policy meeting in May.
Meanwhile, the Bank of Japan has maintained policy rates at close to zero, as it commits to continue stimulating Japan's fragile economic recovery.
The last time Japan has intervened to soak up yen and sell dollars was in June 1998, at the height of the Asian Financial Crisis, an unfamiliar role for the country at the time, with its huge current account surplus.
A weak yen is positive for the Japanese economy, but a rapid drop can disrupt corporate planning and affect imports of commodities and raw materials for its manufacturers, especially with the price of oil rising because of the Russian invasion of Ukraine.
In the meantime, traders are placing bearish bets on the yen to fall further and arbitrageurs are running a profitable carry trade to borrow in yen and to lend in dollars – a lucrative trade for as long as the divergence in monetary policies continues.
Most economists believe that the Bank of Japan is still a long way off from raising interest rates – inflation in Japan is still relatively benign, and years of economic stagnation and underperformance would benefit from a boost from cheaper exports.