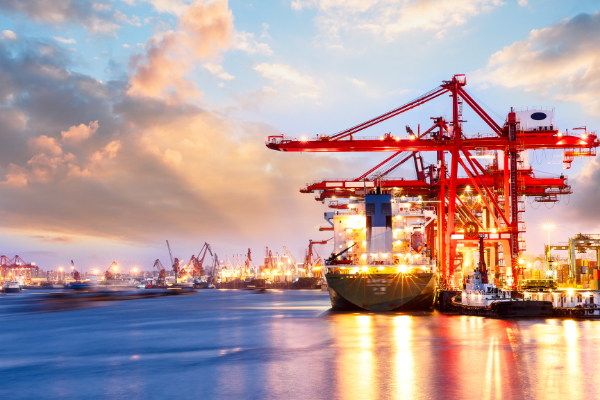 Blockchain technology is known for its diverse use cases and one of the more popular sectors it has been utilized in is trade. As reported by ZDNet, the Australian Border Force, in collaboration with Singapore Customs and Singapore's Infocomm Media Development Authority (IMDA) will be using a blockchain-based verification system for trade-related documents between regional counterparts Australia and Singapore.

In a bid to improve the process of cross-border trade, including shifting away from a traditionally paper-driven sector and turning all documents digital, this is the first exchange of trade documents between both governments with the use of blockchain technology. With this, both sides hope to lower administrative costs and enhance the efficiency of trade processes.

"The ABF welcomes the opportunity to collaborate further with Singapore to improve cross-border trade between our countries. In addition to our efforts internationally, this initiative will incorporate paperless trading and secure, digital exchange of trade information as part of the future architecture and design of an Australian Trade Single Window," Commissioner Michael Outram said.

Australia is betting big on blockchain technology integration and is known for the largest wine supply blockchain trial program in the world. Earlier this year, the Australia's Minister for Industry, Science and Technology, Karen Andrews, highlighted a national blockchain strategy that would involve integrating the technology with the country's wine, banking and education sectors, especially its wine export supply chains.

Plenty of businesses and governments have their eye on blockchain technology due to the prospects of using smart contracts and other discerning features of the technology to enhance and fortify existing traditional processes. Blockchain analytics and research group CBInsights published a report this year identifying the top 58 industries in which blockchain can bring improvements to. 

Emerging regional power China has also been steadily carrying out its blockchain revolution as President Xi Jinping urged businesses across different industries and verticals to transition into the use of blockchain. China is also known for leading in the number of blockchain-related patents filed in recent years.