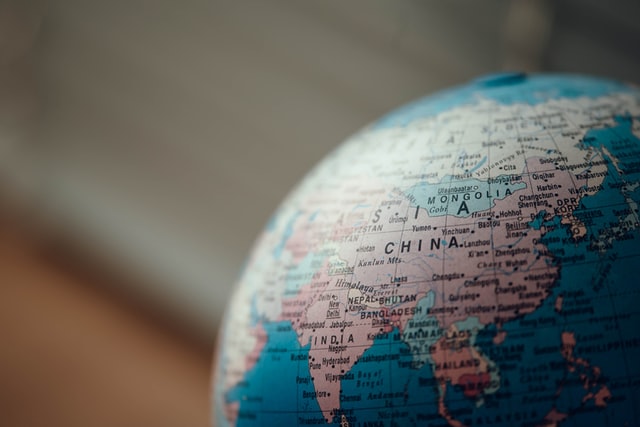 Despite concerns that China's nationwide Blockchain Service Network, now termed 'ChinaChain', would see delays in its official plans to launch in April 2020 due to the severity of the current coronavirus pandemic. With only a few days left to the end of the month, China's ChinaChain has come through and was launched officially via a digital conference in Beijing on April 25, according to Chinese online financial publication East Money. It is now available for commercial use within China, and will be launched globally on June 25.
As previously reported, the BSN is an initiative jointly led by China's State Information Sector (SIC) and other state-owned enterprises such as China Mobile Communications Corporation and China Unionpay. A "cross-cloud, cross-portal and cross-framework" network meant for nationwide usage, ChinaChain uses a TCP/IP protocol and aims to increase connectivity and transparency between governments, agencies, businesses, and individuals. It is dependent on multiple public nodes across cities in China. 
Both the protocol and ChinaChain are meant to be public infrastructure where businesses, entities or data centers can plug into the network for free, while developers will find ChinaChain compatible with most of the programming languages they are using at present, which is a testament to the flexibility and accessibility of the blockchain network.
Currently, ChinaChain is interoperable with other well-known blockchain networks in the industry, such as Hyperledger Fabric, Ethereum, and EOS. This large-scale blockchain network run by numerous public nodes across a majority of China's cities is the first of its kind – China's attempt at streamlining blockchain development across the nation. It intends to eventually cover all cities and even rural provinces in the future.
"The BSN aims to solve the current high cost problem of blockchain application development and deployment, providing a public blockchain resource environment for developers with the concept of Internet, and greatly reducing the costs of development, deployment, operation, maintenance, connectivity and supervision of blockchain applications, so as to accelerate the development and universal adoption of blockchain technology," the official BSN website reads.
You may also want to read: PBOC Answers Questions on Upcoming DC/EP; Assures That No Inflation Will Happen