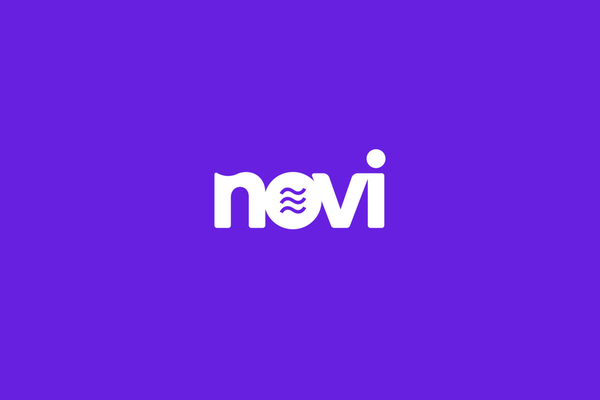 A lot has been said about Facebook's proposed Libra global stablecoin, but the digital wallet that was intended to hold Libra, the Calibra Wallet, faded into obscurity amidst the noise around Libra. Facebook originally intended for there to be easy brand association between Libra and the Calibra Wallet with the similar names, but this resulted in confusion between both products where both names were sometimes used interchangeably. 
In light of this, Calibra has been rebranded as the Novi Wallet, managed under a Facebook subsidiary, Novi Financial. The functions of the wallet remain the same. According to the official release, the word 'Novi' has Latin roots, combining the words novus (new) and via (way).
"While we've changed our name from Calibra, we haven't changed our long-term commitment to helping people around the world access affordable financial services. Whether you're sending money home to support the family members who supported you, or you're receiving money from your friends no matter where they are, the Novi wallet will make money work better for everyone," the statement reads.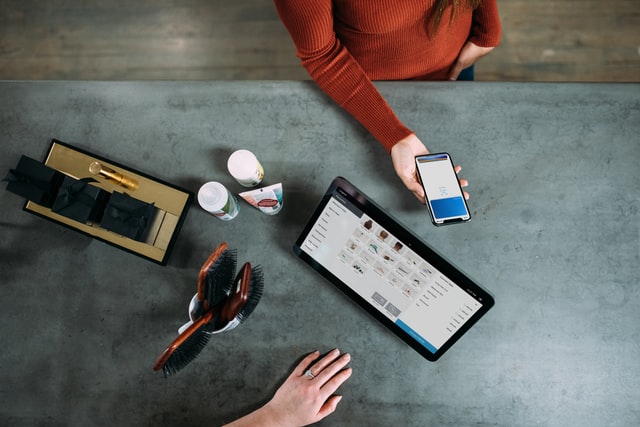 The wallet has not yet been made available to the public yet as Facebook carefully treads through uncertain regulatory waters with the US Securities and Exchange Commission (SEC) following their revamped whitepaper. Once the Libra network is cleared and ready to be launched, Novi hopes to introduce an early version of the wallet to selected countries.
The Libra Association welcomed its first Asian partner this month, state-owned Temasek Holdings from Singapore.