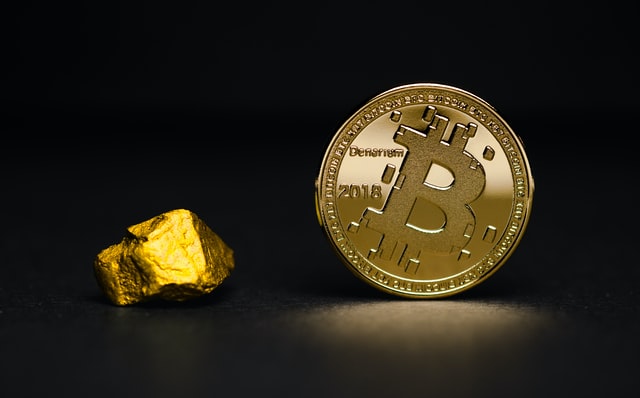 CoinShares, a digital assets research and investments firm, announced the launch of its new CoinShares Gold and Cryptoassets Index (CGCI) on Bloomberg Terminal and Refinitiv. The index combines the performance of 5-equally weighted crypto assets against gold which is rebalanced on a monthly basis. The index uses a weight-risk allocation scheme to determine the weight between the crypto assets and gold in the same basket, and its methodology was created in partnership with the Imperial College of London and approved by the EU Benchmark Regulations (BMR).
"Robustly researched and documented index products were the catalyst for institutional adoption of commodities in the late '90's through the advent of the Goldman Sachs Commodity Index. This crypto and gold index aims to do the same, by using academic research and its benchmark regulated status to pass muster with even the most stringent investment committees," Daniel Masters, Executive Chairman of CoinShares said in a press release.
CoinShares developed the CGCI to provide a risk-managed analysis and exposure of crypto assets in the market by combining two supposedly uncorrelated assets of different levels of volatility. In this case, CGCI chose to bundle a set of five cryptocurrencies including Bitcoin, known for its high volatility and gold, which historically has much lower volatility rates than crypto or other assets.
"We opt for a risk ratio that results to 80% of the total risk emanating from the crypto-basket component (α = 4) and ensures a good level of diversification. This accounts for a proper risk contribution and delivers a risk and return profile that is superior to holding gold or crypto assets alone," the paper reads.
The index was launched on 28 April this year and based on the methodology and calculations, viewers are able to retrieve index data from 2016 onwards.
You may also want to read: Grayscale Continues to Add More Bitcoin to the Stash, Buying Up One-Third of Newly Mined BTCs
Learn more about SCN30 Index here