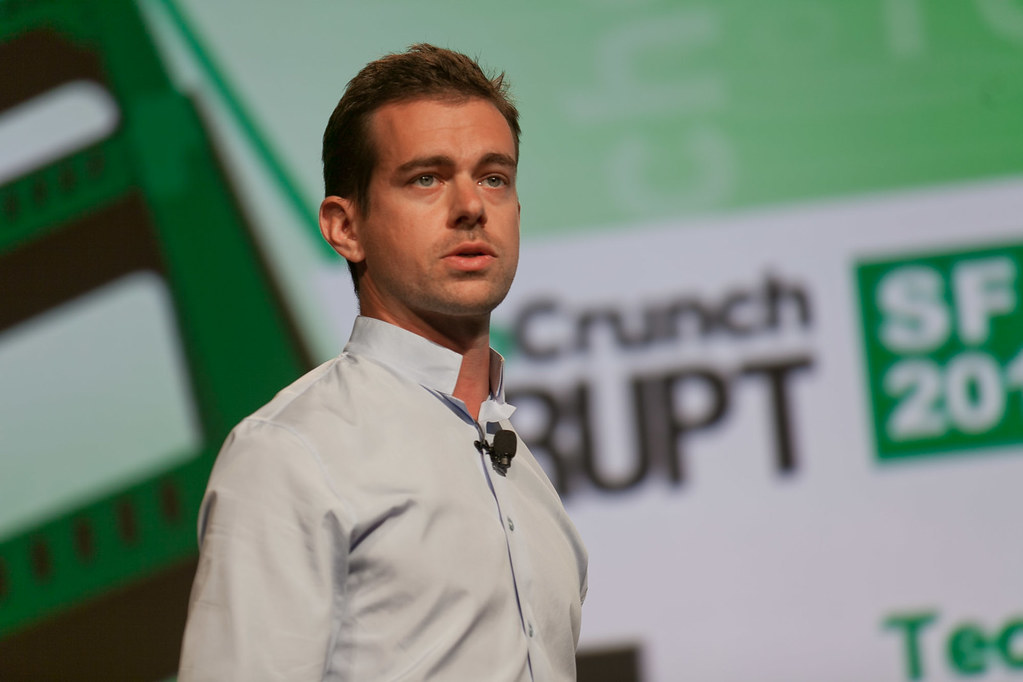 The activist hedge fund manager, Paul Singer, attempted to remove Twitter's CEO, Jack Dorsey from his chair. This could surprisingly have a negative impact on cryptocurrency space for Jack Dorsey is known for his love and support for Bitcoin.
According to the CNBC article, the billionaire and activist investor is concerned about Dorsey's ability to manage between two multi-billion dollar companies, Twitter and fintech firm, Square. After Elliot Management Group took a sizeable stake in twitter, Singer has raised questions about Dorsey's desire to move to Africa and his quality to run the two publicly listed companies.
With the stake Singer current hold, it will allow Elliot to place some of its people on the board of directors then subsequently vote to remove Dorsey out of the way.
There are plenty of evidence that Jack Dorsey is a long time supporter of Bitcoin. He recently added a Bitcoin dedicated emoji on the famous social media platform, Twitter, and there is an implementation for fiat to bitcoin onramp on Square's Cash App. As reported by Cointelegraph, half of Cash App's revenues are now bitcoin-related.
If the Elliot Management Group manages to replace Dorsey, many of his attempts to integrate and promote bitcoin will likely be canceled. This could potentially hurdle bitcoin and other cryptos effort to gain public attention and mass adoption might be even further down the road.
You may also want to read: Akon To Launch Namesake Token Akoin on Stellar Blockchain