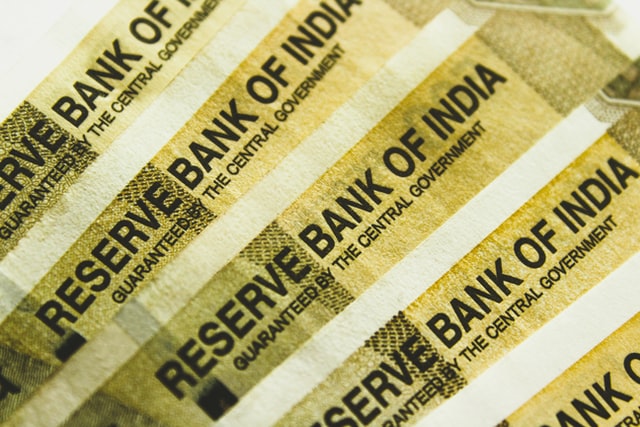 For the longest time, India's crypto industry and banks have been at a stalemate following the Reserve Bank of India's (RBI) blanket ban on banks providing financial services to crypto businesses, put in place in June 2018. India's Supreme Court overturned the ban in early March this year, but the RBI has been slow in putting forth amendments to current crypto regulations, and as such, banks have also been reluctant to engage with crypto clients in India. 
In a recent Right to Information (RTI) enquiry by Harish BV, CEO of trading platform Unocoin, the RBI was asked to give a direct answer to the question of whether banks are prohibited from providing accounts or any other services to crypto businesses, to which the RBI responded in the negative. 
"As on date, no such prohibitions exist," was the RBI's answer, translated by Twitter user @cryptokanoon.
It is unclear if this enquiry response will be sufficient enough for India's banks to start accepting customers in the crypto industry again. Moreover, crypto businesses still require more information before they can proceed with operations as usual, especially to do with taxation frameworks. It is crucial for businesses to be clear on the amount of tax levied on cryptocurrency profits, for example, because if the RBI introduces unfavourable taxation rules on the crypto industry later, the survivability of these firms will once again be threatened.
Since the Supreme Court's decision, India's crypto space is bustling with activity again. While the ban led to the exits of many crypto firms, others such as crypto exchanges WazirX and CoinDCX have been swift to jump into action. CoinDCX completed its Series A funding round in March, raising a total of $3 million and recently saw the addition of another $2.5 million in funds by Polychain Capital and Coinbase Ventures.
You may also want to read: Indian Cryptocurrency Exchange CoinDCX Partners BitGo for Custody Services