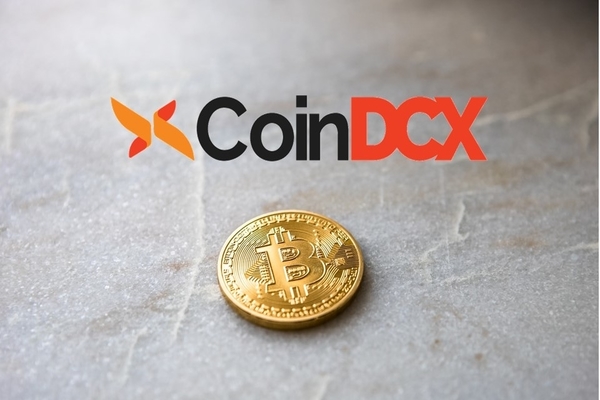 Shortly after CoinDCX's successful fundraising round in March, the cryptocurrency exchange is now working with California-based crypto storage service provider BitGo to secure assets and funds held by CoinDCX. The exchange is creating a safer environment for its traders as partnering with BitGo places CoinDCX's assets under the company's $100 million insurance package, protecting it against malicious online attacks where hackers seek to steal funds. With the rising number of hacking cases involving exchanges recently, security of the platform and funds is a pressing concern for CoinDCX.
India's crypto market has seen been growing at an accelerated pace since the Supreme Court rejected the Reserve Bank of India's (RBI) ban on the crypto industry, with plenty of exchanges such as Binance-owned WazirX and CoinDCX quickly resuming operations and capitalizing on a dormant market suppressed by the ban in the past two years. Exchanges outside of India are also increasingly looking towards the country for further expansion, such as Kraken.
"CoinDCX has taken yet another stride in consolidating our position as a trusted and secure brand. With the custodial services of BitGo, we want to make cryptocurrency utilization in India, safe and secure," said Sumit Gupta, CEO of CoinDCX.
India's crypto exchanges recently urged the RBI to announce clearer regulations now that the Supreme Court has overturned the ban, but crypto companies looking for banking services are still facing challenges as India's banks continue to refuse providing these companies with the financial services they require until greater regulatory clarity is laid out.
You may also want to read: Indonesian Crypto Exchange Tokocrypto Welcomes Major Investor Binance