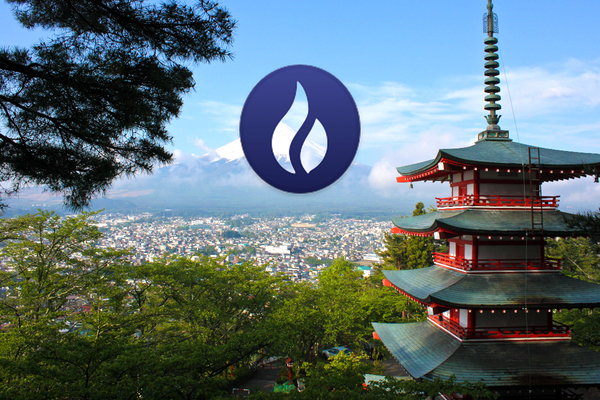 As Japan works towards the implementation of a new Financial Instruments & Exchange Act (FIEA) and Payments Services Act (PSA) on May 1, the Financial Services Agency (FSA) just approved Huobi Exchange's namesake token, Huobi Token (HT) for trading in the Japanese crypto market. It is the first token from an international exchange that has obtained full approval from the FSA.
Like several of its regional counterparts, the FSA is amending current financial laws to supervise and manage crypto-related businesses and service providers in Japan more stringently. Prioritizing investor protection and creating a safer digital assets investment environment, new laws require some crypto firms to register with the FSA in order to operate legally in the market. For instance, any firm holding customers' crypto assets will have to register as a crypto exchange, even if they do not provide crypto buying or selling services.
Currently, HT is the 26th token to join the FSA's list of approved crypto assets to be traded and is ready to make its foray into the Japanese market after having ensured compliance with Japan's latest regulations. HT will first be made available on Huobi Japan, which was launched in 2018 with approval from the Japanese Ministry of Finance.

In light of the new FIEA, Japan's Security Token Offering Association (JSTOA) has also followed up with new investment guidelines for companies offering security tokens. The JSTOA is also concerned for groups such as the elderly as crypto-related scams abound, so the new guidelines are meant to help investors discern authentic from bogus projects lest they fall prey to fraudulent schemes.