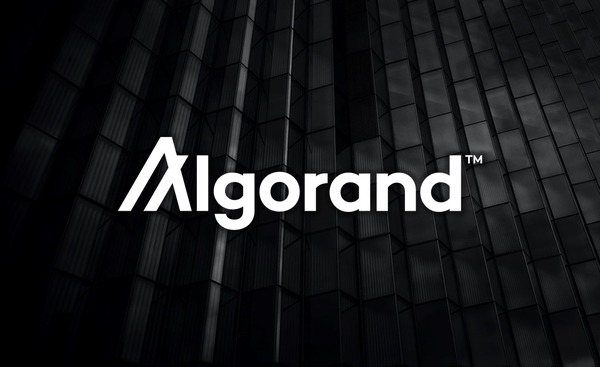 Algorand (ALGO) has surged over 30% during the past 24 hours. The price movement happened right after US-based cryptocurrency exchange Coinbase announced its surprise listing on coinbase.com.

On July 16th, Coinbase caught crypto enthusiasts by surprise with the announcement of Algorand listing, posted on the company's blog. The trading volume of ALGO has increased significantly as new liquidity flooded in and subsequently caused the price to jump from $0.25 to a local high at $0.38. At the moment of writing, ALGO is experiencing a slight pull-back and is being traded at $0.35.

Data from CoinMarketCap

The "Coinbase Effect" is a term coined by crypto traders as many of the projects that find themselves listed on Coinbase often see a price pump right after. One of the most frequently-cited examples was when Coinbase decided to finally list Bitcoin Cash (BCH) and the hard fork surged more than 100% to an all-time-high at $4,300 immediately after the listing.

Algorand's price development has been on a solid uptrend since the mid-March bloodbath. After a flash crash to $0.1, ALGO has continued to make its way upward, stacking more than 300% gains from the swing-low.

However, if you are following the breadcrumbs and clues, the listing might not be so surprising since Circle and Coinbase's jointly-operated stablecoin USDC recently migrated from Ethereum's blockchain to Algorand less than a month ago.
You may also want to read: LINK Wins Big with Several New ATHs in July