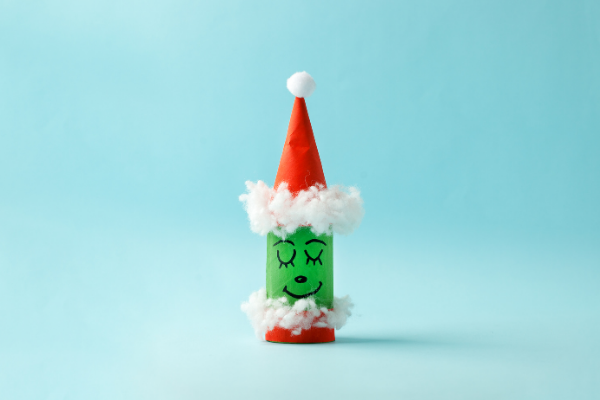 Bitcoin is holding up ok as is Ethereum but XRP has brought the entire market down. The SEC is suing Ripple, claiming that XRP is in fact a security. This has absolutely crushed sentiment in a market that was a bit frothy to begin with. Bitcoin is still over 7% higher week over week thanks to institutional buying of late. But the rest of the digital asset space is awash in red. XRP is off over 50% which makes sense under the circumstances but for the rest of the market to be off this much is silly. XRP's centralized nature under Ripple was always a reason I disliked it but I am not sure it qualifies as a security. regardless it sends a poor message to the industry. And the FinCen is hoping to quickly pass regulations on cold wallet storage that would require more KYC before sending crypto. It seems these occurrences were rushed in before a Trump administration exit. Thanks a lot jerks.
I still think 2021 could see a rerate to defi and ETH will post another outperformance against Bitcoin in 2021. A solid defi portfolio might hold; UNI, SNX, AAVE, COMP, BAL, ETH,NXM, KNC,ZRX, STAKE, DOT, KSM and POLS. Yeah that is a lot I realize but it is wise to have a host of assets that cover different needs. And these decentralized assets that are not sold as securities as is the case for XRP should not be as weak as they are and should be bought up here. This kneed jerk sell everything attitude is not new but frustrating and uneducated nonetheless.
The Coinbase IPO is likely in Q1 2021. Although many in crypto deride this move to use public markets I think this marriage of crypto and traditional banking was inevitable. If you can't beat 'em join 'em they say.
2021 will also bring cross chains more attention even though they were not wholly ignored in 2020. Cross chain platforms like Polkadot(and Kusama by extension) and Cosmos could see continued investment.
We added STAKE to DenarIO fund as I think this one could have a 10x increase in 2021 as payment scaling becomes more important for ETH 2.0. WNXM stabilizing so added a bit to it as well. We shorted Bitcoin cash this week as it ripped higher on altseason hope and uneducated buyers. It helped out as the XRP SEC lawsuit came the next day. I will take the luck since it has not been a good week.
I still think there are many in the top 20 that do not deserve their relative valuations versus others. Bitcoin cash, which we shorted this week being one of those, Litecoin another(although I foolishly avoided shorting it), Cardano(near 5 Billion mkt cap), Stellar(4B mkt cap), Bitcoin SV(are you kidding this still exists at 3B mkt cap), and Tron(at around 2B mkt cap). There are just so many better projects out there than these listed and many of them are worth a lot less. These legacy and/or overhyped coins are misallocated funds that could be better served elsewhere. I accept this is normal in emerging markets and technologies but in time will likely adjust appropriately.
Synthetix helped our week, rocketing higher by 32% on the back of a new staking platform they have released. SNX now trades at the years highs and has outperformed Bitcoin by a factor of 3.
YTD performance updates;
S&P + 14%
Nasdaq 100 +45%
Real Estate(DWRTF) -15%
US aggregate bond +5%
High Yield Bonds -1%
Gold +23%
Silver +43%
Crude Oil -51%
Commodities(CRB) -11%
Bitcoin +219%
Bloomberg Galaxy Crypto Index +206%
DenarIO fund +566%
Written by Alex Benson. First published on https://www.aaplussg.com and cross-published on SCN with permission. Check out Alex's The Weekend Brief on YouTube.