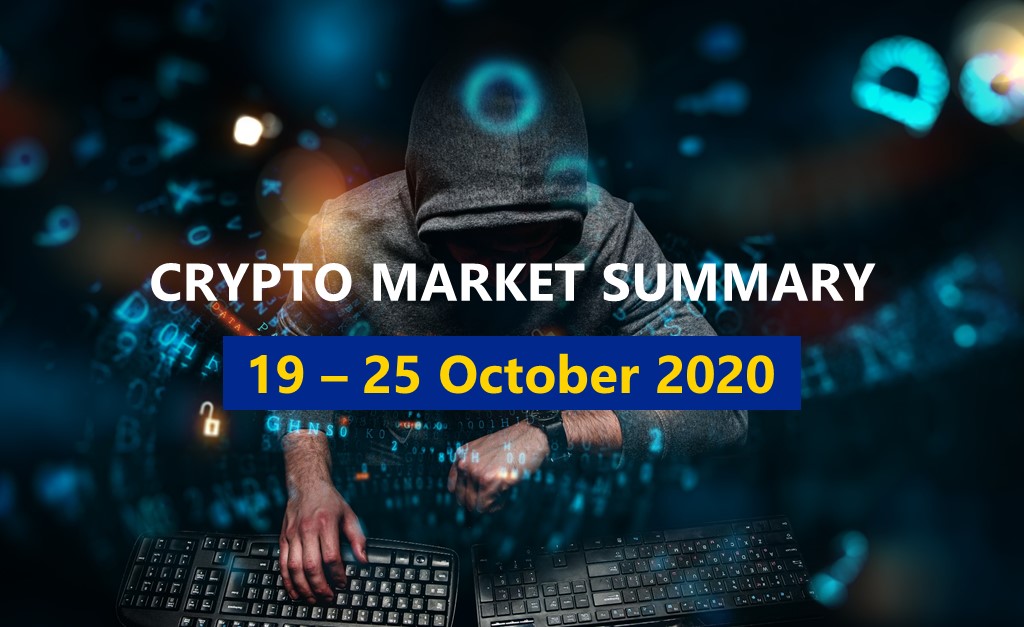 The recent case of OKEx suspending customers' withdrawal might only have resulted in a slight nudge to Bitcoin (BTC)'s price but we can no longer deny that the transparency and security issues of the exchanges are the biggest hurdles to the crypto industry.

In the short history of cryptocurrency, the Mt Gox incident still remains the most severe attack on the crypto community with over 850K BTC stolen. The hack and coverup attempts thereafter have caused the crypto market to spiral down into a two-year-long bear market as investors and traders lost their faith.

Aside from the recent OKEx's shenanigans, KuCoin's hack which caused traders more than $200 million in losses, as well as BitMEX's transparency issues and criminal charges, have been major factors in preventing Bitcoin prices from inching any much higher.
The world's largest cryptocurrency exchange like Binance is also subject to doubt and uncertainty, as to this date we are still unable to locate the exact jurisdiction Binance is operating in.
Without solving these known issues, transparency and security hurdles will likely fend off newcomers from entering the market, thus there is still a long way to go to achieving the state of an optimally efficient market.

Bitcoin Technical Analysis
Bitcoin (BTC) was able to break out from its symmetrical triangle pattern last week. The mid-term outlook for Bitcoin has now flipped bullish once again as streams of bad news did not affect its price substantially, as they would if we were still in a bear market.
Bitcoin has now resumed a consolidation period as the price trends sideways. The short term support level is located at $11,150 and breaking above $11,500 level will send BTC up further to attempt to create a higher high above $12K level.

Ethereum Technical Analysis
Ethereum (ETH) is still able to hold on to the uptrend despite trading sideways at the moment. The first major support is at $309 while overhead resistance lies at $395. Breaking above $400 will build up bullish momentum as it will be the first major higher high in two months.
However, $400 looks like it can be a formidable challenge as it is also a Fibonacci's resistance level which has rejected ETH twice in the past 30 days. Breaking above said level could give ETH another chance to retest the yearly high at $490 once again.
You may also want to read: [Webinar] Can SEA Nations Get Ahead of the Race to the Age of Digital Finance?