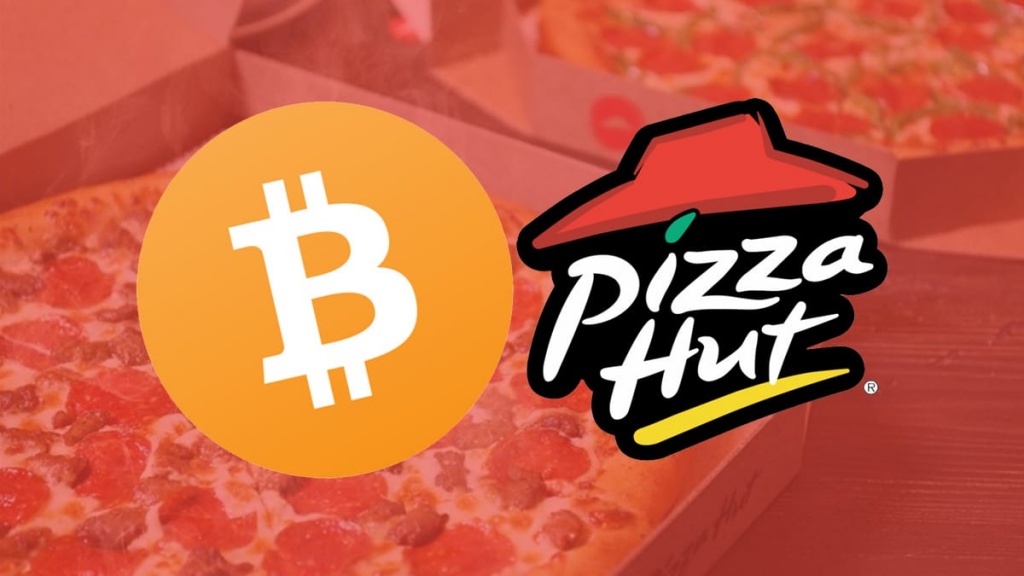 Crypto payments are now being embraced in the South American nation by fast food chains like Burger King and Church's Chicken.

Pizza Hut stores in Venezuela now embrace crypto as a form of payment for food and drinks, according to a November 27 tweet from the crypto services company CryptoBuyer. This move follows its collaboration with crypto firm Mega Soft in a bid to accelerate digital asset acceptance and adoption in Venezuela by enabling crypto payments in more than 20,000 stores and companies.

As reportedly previously, crypto payments are increasingly being accepted in many industries around the world, such as tourism, real estate, goods & services and more.

In an interview with local news outlet ElAxioma, Richard ElKhouri, General Director for Venezuelan operations of the pizza chain, said, "Pizza Hut can not be isolated from these technological advancements and all those incorporating new approaches for daily necessities. It is vital that we accommodate young people, modern adults, and technologically savvy people."

Customers can buy pizza with Bitcoin (BTC), Litecoin (LTC), Dash (DASH), Binance Coin (BNB), Binance USD (BUSD), Ether (ETH), Tether (USDT), Dai (DAI) and its native token XPT at the restaurant chain using CryptoBuyer. Pizza Hut has offices in Caracas, the capital, as well as in Maracay, Maracaibo and Barquisimeto city.

CryptoBuyer, located in Panama, is a start-up cryptocurrency merchant gateway that also operates Bitcoin ATMs in Central and South America. The business has also introduced successful crypto payment firms, including U.S.-based fast food chains such as Burger King, Caracas' Tamanaco Intercontinental Hotel, and Traki, the nation's largest retail chain.

The roots of Bitcoin go hand-in-hand with the American staple dish, as an order for two pizzas was the first recorded commercial transaction using the cryptocurrency. On May 22, 2010, programmer Laszlo Hanyecz completed the first recorded commercial purchase of Bitcoin, paying 10,000 BTC to a BitcoinTalk forum user for the purchase and delivery of two pies from a Papa John's store in the United States, an amount which is now worth approximately $181 million.