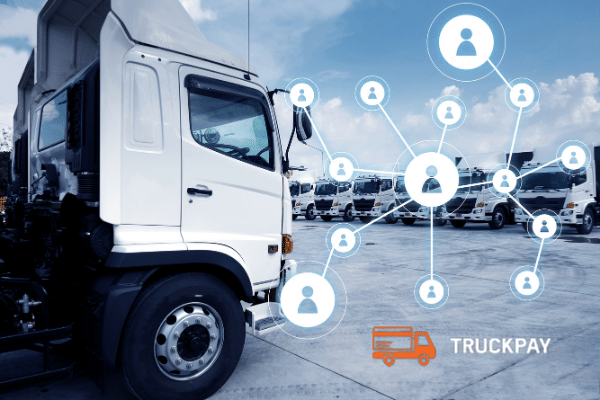 TruckPay is a technology company which provides enterprise solution to the truck owners, construction companies and logistics operators. Its solution aims to eliminate all the cumbersome paper works which traditionally has served as the bill of payment.
After Tesla's announcement that they may soon accept Bitcoin as a form of payment, TruckPay appears to be next in line. All users on its TruckPay Fleet Management and MyTruckScales will be able to pay other parties with Bitcoin, Ethereum and Stellar Lumens.
"Given the growing acceptance of cryptocurrency, with companies like Tesla preparing to accept Bitcoin as payment, we feel that it is time to allow users of our platforms to pay their subcontractors and independent owner-operators in a variety of cryptocurrencies, if they so choose.", said TruckPay's CEO and President, Barry Honig.
It seems that merchants who are accepting cryptocurrency payments are sprouting all over and around us. With the recent launch of Binance Pay and an impending launch of PayPal's merchant network which accepts cryptocurrencies, we maybe on the cusp of a new payment revolution.
[ Read more: Binance "Secretly" Launches Binance Pay ]
[ Read more: Bitcoin To The Moon After Tesla Reports US$1.5 Billion in Holdings ]