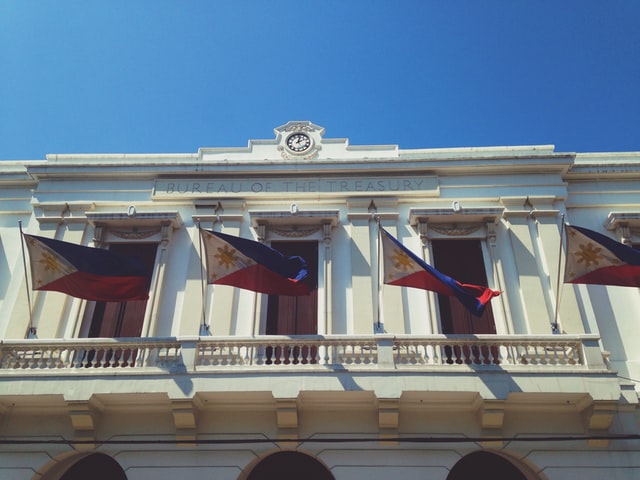 The central bank of the Philippines will be considering the design and development of its own digital currency, delving deeper into the possible implications of launching a digital peso, according to Bloomberg. Governor Benjamin Diokno says that while there is no visible demand from the public for a digital currency as of now, the technology 'underpinning' a central bank digital currency (CBDC) means that there is a need to study and research it for the future.
In the Philippines, physical fiat currency is still the dominant medium of payments and it remains to be seen if citizens prefer a digitized form of money over real cash. Diokno mentioned that the group responsible for the study should be releasing an initial report by August and only after then, will the bank be able to make any decisions regarding the matter.
As China inches ever closer to launching its digital yuan, other countries and central banks in the region are certainly feeling the heat. South Korea was one of the early proponents of CBDC development and is currently in the midst of a 22-month long trial period for a digital won, while Japan, which was previously hesitant about a digital yen, recently accelerated its research phase in the possible creation of a CBDC.
In Southeast Asia alone, Cambodia was the first to launch its digital bakong under trial, while Singapore announced two weeks ago that a blockchain-based payments network prototype meant to facilitate cross-border transactions in multiple currencies is in the works, possibly making headway for a digitized form of the Singapore dollar. Thailand's central bank is already testing a form of the digital baht with big businesses and has plans to proceed with further testing with central banks in the region, beginning with the Hong Kong Monetary Authority in September.
You may also want to read: Bank of Thailand Pushes Forward Digital Payment Prototype for CBDC